We provide a wide range of Services
Arsal Services provides website design,POS billing Software  Development, Amazon, S.E.O & all other services across the World. With over 10 years experience, we can help you with all your Digital Marketing services. Complete website design, maintenance, SEO, Alibaba Listing and hosting services.
WordPress is a free and open-source content management system written in PHP and paired with a MySQL or MariaDB database. Features include a plugin architecture and a template system, referred to within WordPress as Themes.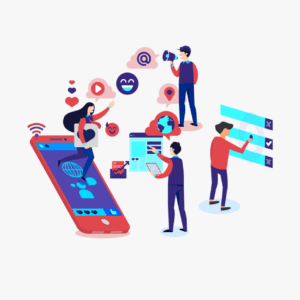 Social media marketing is the use of social media platforms and websites to promote a product or service. Although the terms e-marketing and digital marketing are still dominant in academia, social media marketing is becoming more popular for both practitioners and researchers
Shopify Inc. is a Canadian multinational e-commerce company headquartered in Ottawa, Ontario. It is also the name of its proprietary e-commerce platform for online stores and retail point-of-sale systems.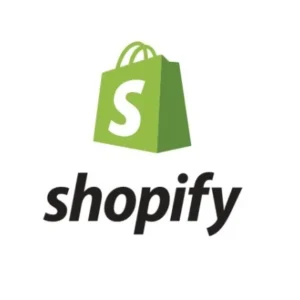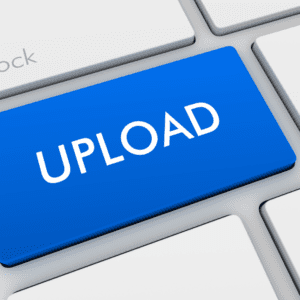 We are provide Ecommerce store products listing like amazon alibaba woo commerce shopify ebay and much more
Video editing is the manipulation and arrangement of video shots. Video editing is used to structure and present all video information, including films and television shows, video advertisements and video essays.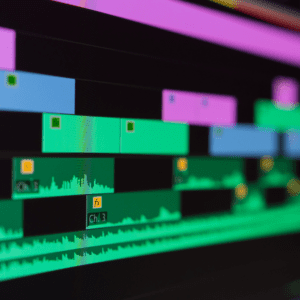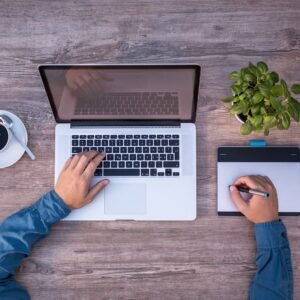 Graphic design is the profession and academic discipline whose activity consists in projecting visual communications intended to transmit specific messages to social groups, with specific objectives. 
A retail POS system is any technology that includes software where a retail transaction is completed. It provides capabilities such as scanning a barcode, making a purchase order or printing a receipt. Features include inventory management, sales reporting, and analytics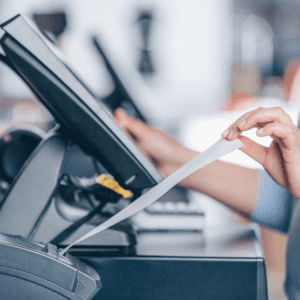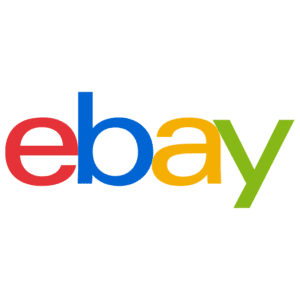 eBay Inc. is an American multinational e-commerce company based in San Jose, California, that facilitates consumer-to-consumer and business-to-consumer sales through its website
Search engine optimization is the process of improving the quality and quantity of website traffic to a website or a web page from search engines. SEO targets unpaid traffic rather than direct traffic or paid traffic