Welcome to Arsal Services
At Arsal Services, we are your trusted digital solutions partner. Based in Sialkot, Pakistan, we specialize in transforming online presences through stunning social media and web designs. As a professional social media agency, we offer comprehensive services tailored to make a lasting impact for your business. With our expertise and commitment to excellence, we are here to help you thrive in the digital realm. Experience the difference with Arsal Services and unlock your brand's full online potential today.
A 10-year journey is not too long, but we are proud that our dedication and efforts have been recognized along the way.
Graphic design services refer to professional services offered by skilled designers who specialize in creating visual content for various purposes. These services encompass a wide range of design elements, including
Website design refers to the process of creating and designing the visual layout, structure, and user interface of a website. It involves planning and arranging various elements such as layout, colors, typography, graphics, images, and interactive features to create an aesthetically appealing and user-friendly website.
Video editing services refer to professional services offered by video editors or video production companies to assist individuals, businesses, or organizations in editing and enhancing their video content. These services involve utilizing specialized software and expertise to transform raw or existing footage into a visually appealing and coherent final product.
Social media marketing services refer to professional services offered by social media marketing agencies or professionals to assist businesses and individuals in leveraging social media platforms to promote their products, services, or personal brand. These services encompass various strategies and activities aimed at increasing brand awareness, driving traffic, engaging with the audience, and achieving specific marketing goals through social media channels.
SEO (Search Engine Optimization) services refer to professional services provided by SEO agencies or professionals to help businesses improve their website's visibility and organic search rankings on search engines like Google, Bing, and Yahoo. These services involve various strategies and techniques aimed at optimizing websites to increase their search engine rankings and drive targeted organic traffic.
Social media boosting services, also known as social media advertising or paid social media services, refer to professional services offered by digital marketing agencies or professionals to help businesses increase the reach, visibility, and engagement of their social media posts through paid advertising on social media platforms.
E-commerce product listing services refer to professional services offered by e-commerce experts or agencies to assist businesses in effectively listing and showcasing their products on various e-commerce platforms. These services involve creating and optimizing product listings to attract and engage potential customers, improve search rankings, and drive sales.
Shopify store design services refer to professional services offered by Shopify experts or agencies to help businesses create, customize, and optimize their online stores on the Shopify platform. These services involve designing and setting up visually appealing and user-friendly e-commerce websites that are tailored to the client's brand and objectives.
E-commerce services refer to a range of professional services offered to businesses engaged in online retail or electronic commerce. These services are designed to assist businesses in various aspects of running and growing their e-commerce operations. E-commerce services can be provided by e-commerce platforms, specialized agencies, or individual professionals with expertise in e-commerce.
Team Up with Real Experts
Arsal Services is an Digital services provide agency we are based in sialkot We business Services Arsal Services is the Professional social media agency in Sialkot Pakistan. We are providing top website design services, ,graphic design, video Editing services and all social media services who can helps to grow your business and brand awareness"
have been working with Arsal Services for a while now and I can say that it has been an amazing experience. Arsal professional and have vast knowledge in various web development and design domains. They have good communication skills and the communication between us has been fluid, and on top of that, they are friendly and always ready for assistance. Highly recommend Arsal Services for any web development projects!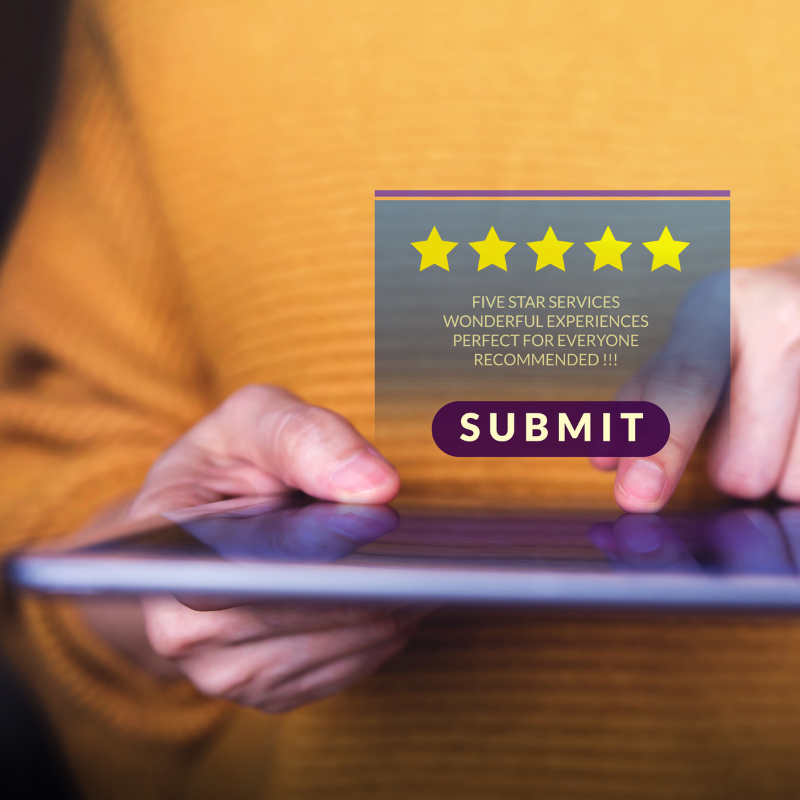 "I was blown away by the quality of their website design and their ability to elevate our brand online through social media. They truly exceeded our expectations."

"Their website design services helped us create a user-friendly platform that perfectly represents our business. Their social media marketing strategies have also helped us reach new customers and grow our brand presence."

"Their team has a great eye for design and a deep understanding of social media marketing. They worked closely with us to create a cohesive online presence that has significantly increased our web traffic and sales."

"Their website design and social media marketing services have been crucial to our business's success. They are highly skilled professionals who are dedicated to delivering exceptional results."

"We highly recommend their services for anyone looking to enhance their online presence. Their website design and social media marketing expertise is unmatched and has helped us achieve our business goals."
Introduction In today's digital age, having a responsive website is crucial for businesses to succeed online. With the growing number of mobile …
Ready to Grow Your Business?